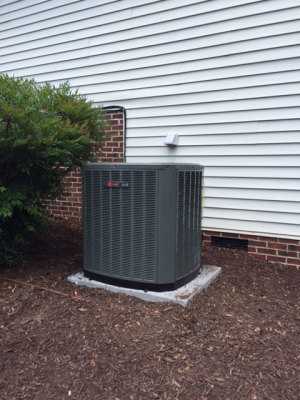 Located in West Bountiful, Utah, Bountiful Mechanical offers customers over 35 years experience in the HVAC industry.  Our company has been built on integrity, quality and trust.

Bountiful Mechanical is locally owned and operated, specializing in Commercial, Light Industrial, HVAC Design Build, Multi-Family and Residential Service. 

BOUNTIFUL MECHANICAL

2005 North 800 West

West Bountiful, Utah 84087

Telephone:  (801) 755-2335

Email:  Bountiful.Mechanical@gmail.com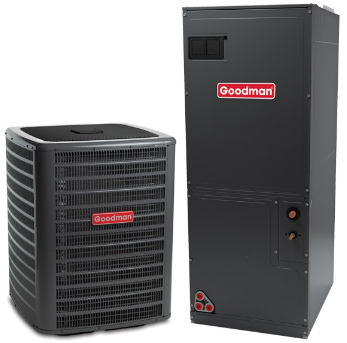 We are committed to growth and providing the best HVAC service

to the expanding northern Utah economy. 

We value the trust we have with our customers. 

100% Satisfaction Guaranteed!

CALL TODAY FOR A FREE ESTIMATE!!



2005 North 800 West

West Bountiful, Utah 84087